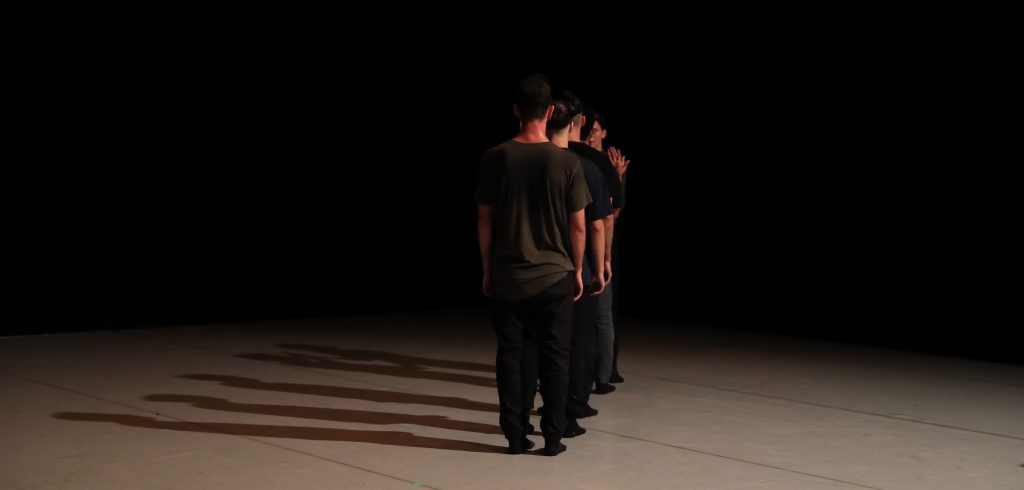 "Kabetz Na" by Eyal Dadon
The Beggar Project is meant to give another point of view on people, who society so-called ignores, because of their inability to conform to our current social norms. "Everyone has potential, yet only the lucky ones fulfill it." – Nissim Guttman.
Choreography, video and concept: Eyal Dadon * Music: Nisim Gutman *Dancers Creators: SOL dance group: Shai Partush, Moran Miler, Ori Ofry, Rani Ben Yaakob, Luka Kachity, Hen Agron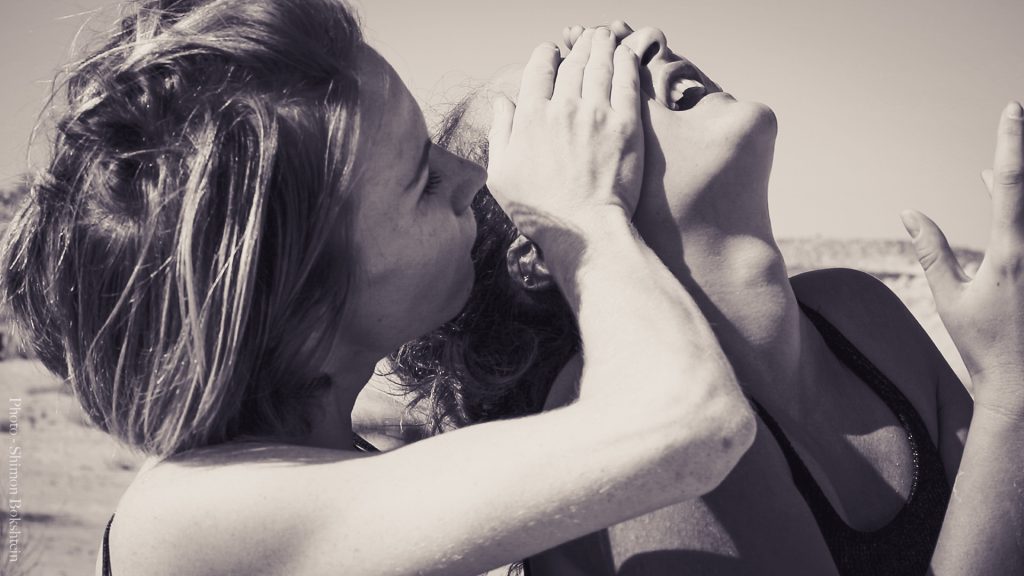 Merge Into Surreal by Maya Popova
Performed by Concalor Dance Company
A theatrical, modern dance performance examining how a person evolves from his various bonds, while being aware of the different parts of personality, which exist within him.
Director: Michal Meg Levitan, Maya Popova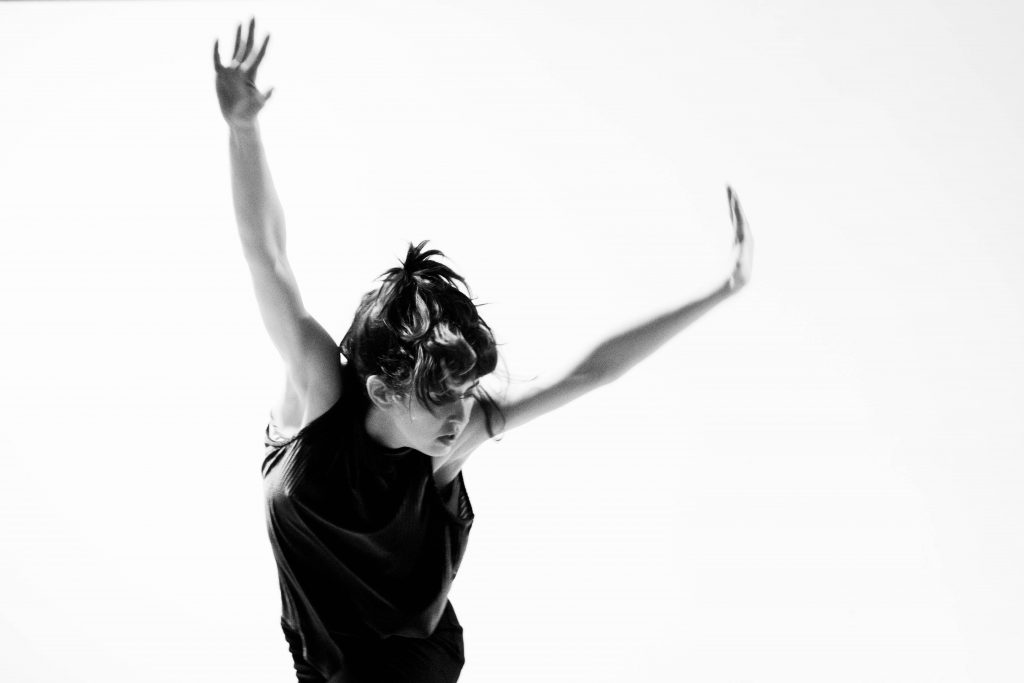 Growing Pains by Maya Schwartz
Performed by Maya Schwartz
Letting movement flood me. Studying that place within me that is afraid to live and grow and open up. I want to get to know my body anew. Freedom full of rules and I'd like to try to change.
Music: HVOB