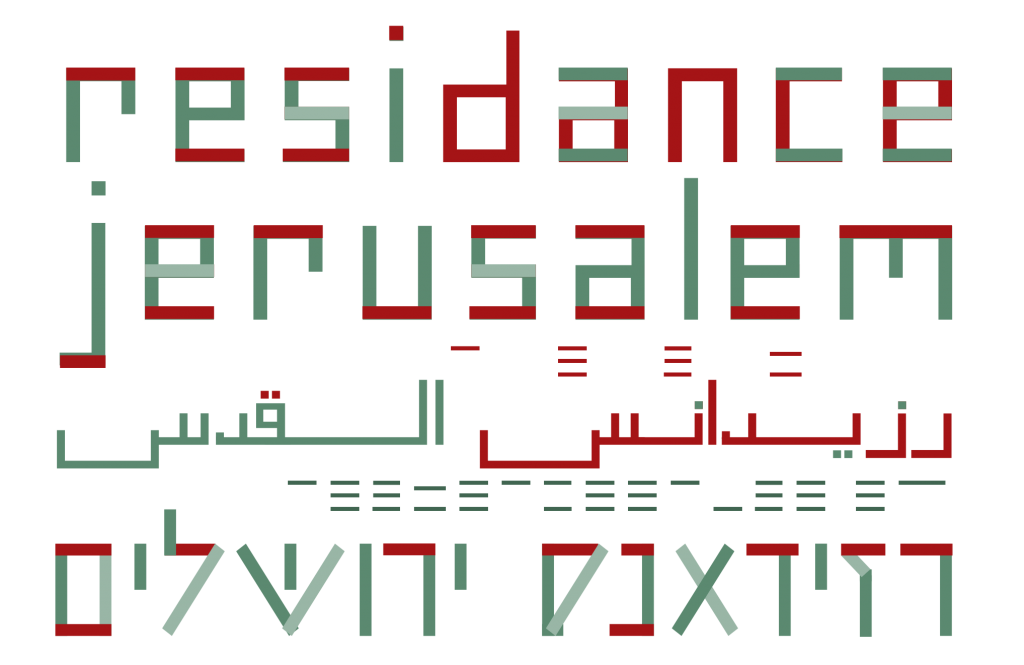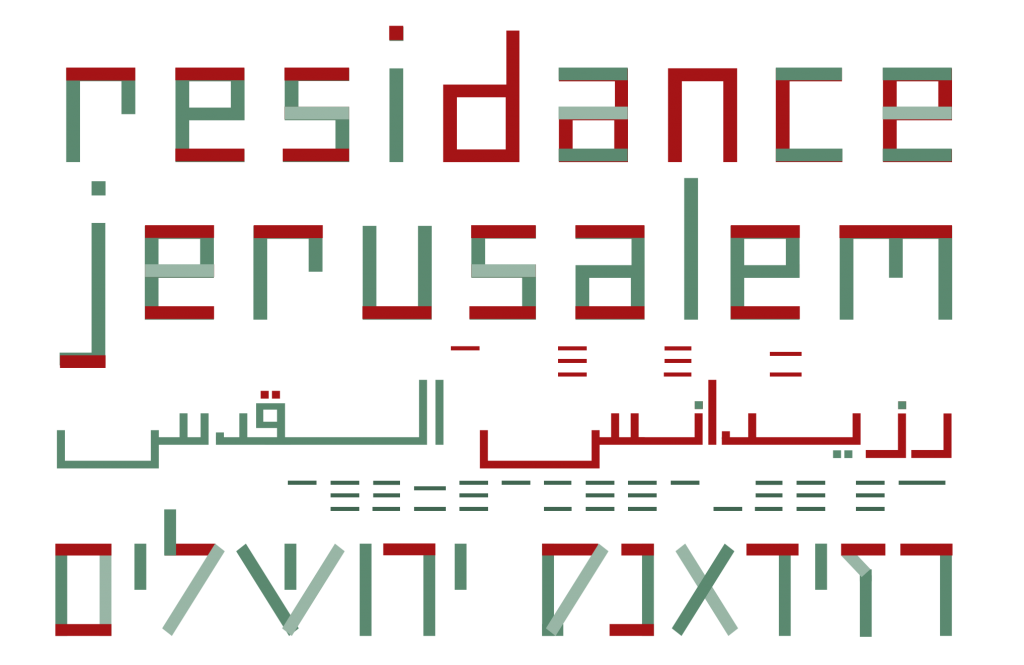 Residence Jerusalem
An international dance festival
13-15.8.2019
.
An international dance festival that brings together choreographers and dancers from Israel and around the world to a rich and diverse choreographic lab.
The festival was established in order to promote and expose artists, the art of dance, and professional performances and make them accessible to the public, thus allowing free exposure to performances and artwork in inner and outer venues. Through the performances, the audience is welcome to experience Jerusalem through the art of dance and performances, every day in a different space and through different shows.
The unique goal of this enterprise is to create an open space for dance and performance and as a result, the process and creativity involved. In the course of the festival, a number of activities will take place:
* 13-15 / 8 Festival RESIDANCEJERUSALEM – International premiere festival, in indoor and outdoor venues, without partitions, in which original work of the residency participants and other promising choreographers, will be performed in an urban celebration of dance.
* 21/7 – 15/8 Residency [Artist's Stay] The choreographers – Iratxa Ansa (Spain), Igor Bacovich (Italy), Eyal Dadon (Israel), Dor Mamalya (Germany/Israel), Darius Novak (Poland /Germany), were invited to a residency period (artist's stay) in Jerusalem in order to create performances for the festival's premiere.
* 4-8 / 8 Artist Workshops – During their stay, the choreographers will teach a series of master workshops to which choreographers, dancers, and performers will be invited to five enriching, experimental days of dance, research, and creativity.
Festival RESIDANCE JERUSALEM is a project initiated by the Division of Culture and Arts of the Jerusalem Municipality. In collaboration with the Jerusalem Academy of Music and Dance, the Youth Authority of the Jerusalem Municipality, Yael – Home for Independent Dance Creators in Jerusalem, and with the support of the Department of Adult Education of the Jerusalem Municipality, the Cultural, Society, and Sports Administration, and the Jerusalem Foundation .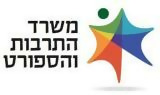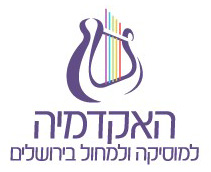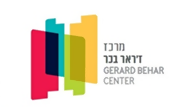 Management and production: Eynat Raz Globerman – Head of the Dance Department, Jerusalem city council
Artistic management: Mate moray
Artistic Committee: Eyal Dadon, Iratxa Ansa, Mate moray, Eynat Raz Globerman
Producer: Or De-Kalo